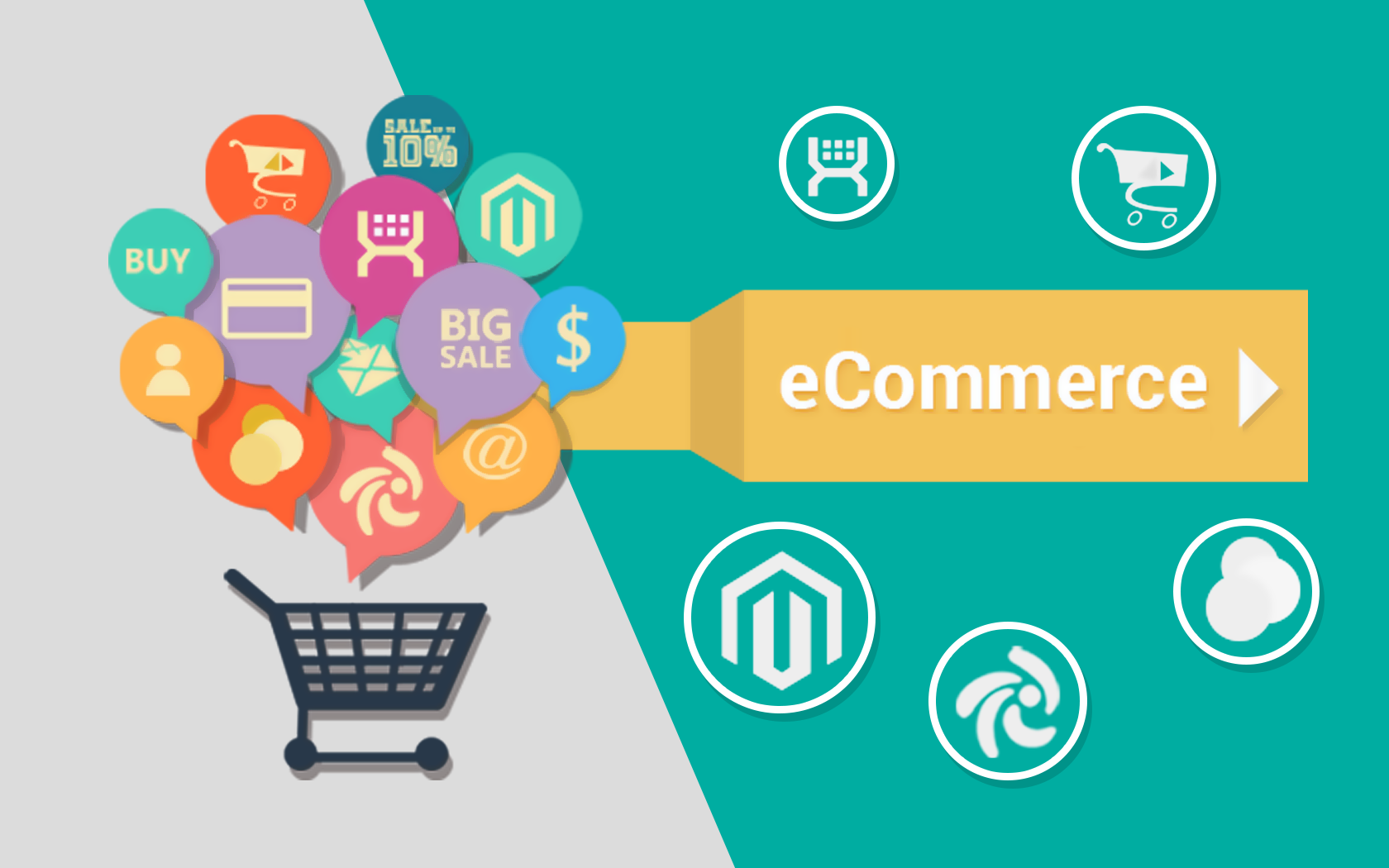 E-COMMERCE
CALL (951) 432-6935 or EMAIL info@cine-web.ca
We create custom websites with the functions and features that you wish for. Ecommerce of excellence.
START SELLING YOUR SERVICES OR PRODUCTS ONLINE more affordably than you think. Many companies are selling online so eventually the question will be: "Who does not? To help you with this, CINEWEB can create a custom website that you can easily update. Our matrixes allow for price change, picture change, add products or delete discontinued products. In addition to this, CINEWEB custom websites allow you to run promotions. suggest related items to add to the cart. The options are many so it's best to call us at (951) 432-6935 or send us an email at info@cinewebstudio.com
We combine over 27 years of business development with web development in order to create a solution that fits your budget with your e-commerce dreams. Don't hesitate to call us for a FREE estimate.