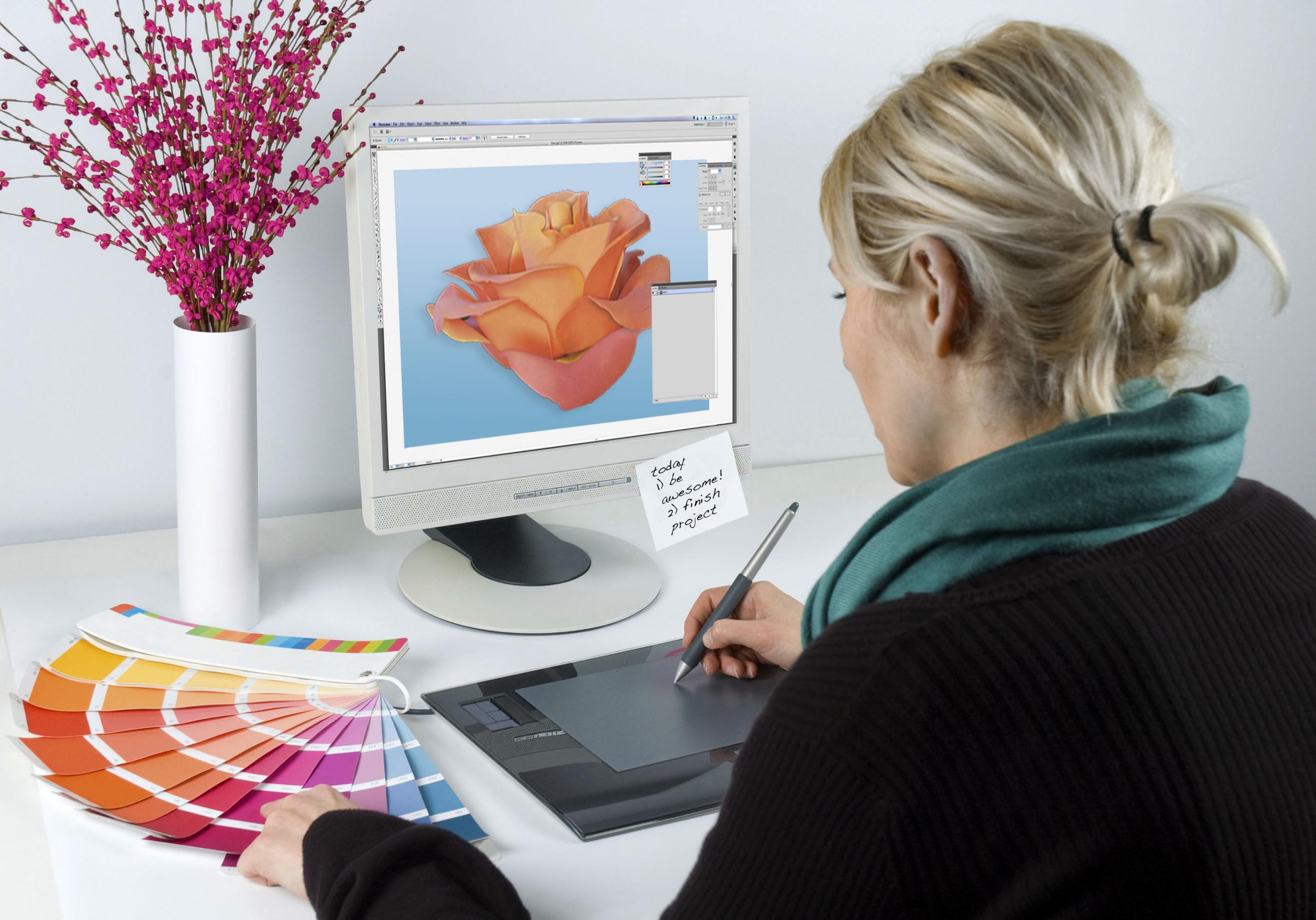 PRINTED MEDIA & GRAPHIC DESIGN
CALL (951) 432-6935 or EMAIL info@cine-web.ca
WE HAVE A GREAT GRAPHIC DESIGNER PRINT MEDIA TEAM FOR ANY OF YOUR BUSINESS NEEDS.
CINEWEB'S graphic design team can make your next brochures, sales presentations, promotional trade show back ground posters, even vehicle wraps. We can also redesign your business cards, business letterheads, e-mail covers, email marketing templates. Obtain a quote for your new catalog, manual, or business portfolio.
Print media entails the use of a multi-faceted approach. Our diverse expertise in this ever-changing field includes corporate communications, editorial design, brand products, vehicle graphics and print production. Just like any other marketing item, your company's printed communication materials need to be visually and technically perfect, with content presented in a clear structured way, supported by original graphics and typography, well-written text and dazzling photography, while never losing sight of your unique brand applications.

Cine Web's strong attention to detail and creative critical eye ensure that all your print media are fresh, consistent and stunning. Whether you require stylish corporate posters, sharp-looking newsletters or some other visual "wow factor," our highly focused artistic team is here to guide you every step of the way.

First impressions, starting with something as basic as a stylish and attractive business card, definitely matters. From brochure, stationery and catalogue design to interior and exterior signage, the CineWeb team uses state-of-the-art printing techniques to make you look good. We give the utmost attention to graphic design, typography, illustration and paper stock treatments in order to enhance your marketing as well as internal communications.

In broad terms, editorial design is a component of graphic design that deals with the creation and layout of magazines, books and newspapers. CineWeb's expertise here is in the conception and creation of magazine and newspaper advertisements. We combine the best of textual and visual elements so that your ad—no matter the size—attracts the desired attention.