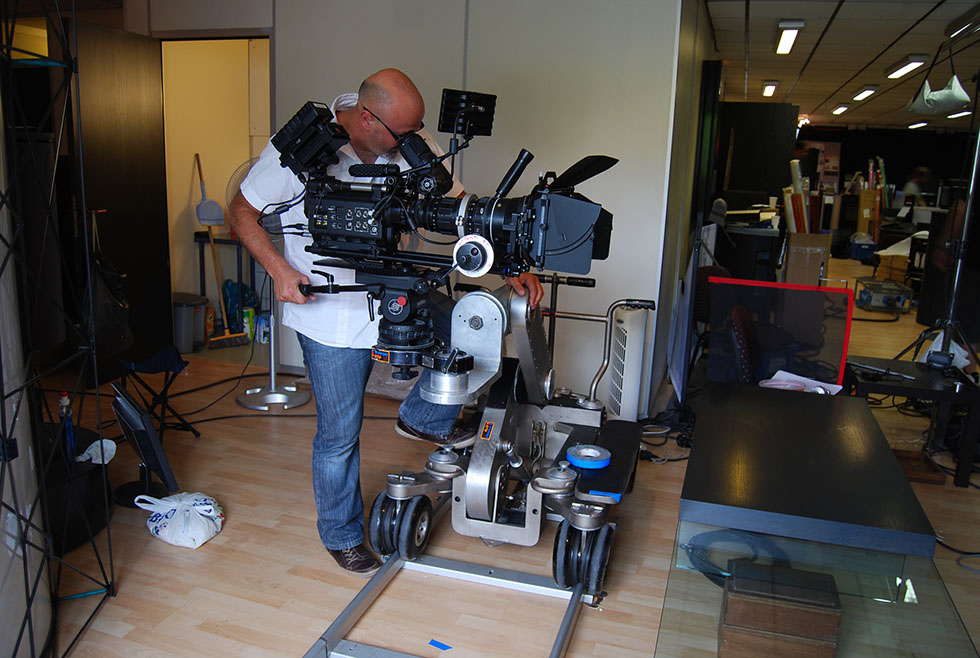 PROMO FILMS. CORPORATE VIDEOS. COMMERCIALS. TRADE SHOW DEMOS
(951) 432-6935 or EMAIL info@cine-web.ca
Even huge companies use constant video advertising: TV commercials, promo films to remind everyone their brand strenght.
Multinationals use web commercials. Start Up Companies invest on trade show films outstaging competitors. We work with your budget using cinematography and 3D and we are just a call away from exploring all your options.
We use Drones, Cinematography cameras as well as video and can integrate 3D-ANIMATION to your company promo film.
CINEWEB has a team of experienced film, video, 3D ANIMATION, Drone operators, film and video editors who can capitalize every angle to make your products and services look stunning. Our business development expertise applies subliminal ideas when producing promos. We aim at artistic and emotional content to capture your audience's attention.
CINEWEB specializes in the following affordable services.
WEB COMMERCIALS
TRADE SHOW PROMOS
CORPORATE PROMO FILMS
SALES PRESENTATIONS
TRAINING VIDEOS
INSTRUCTIONAL VIDEOS
INTEGRATE YOUR PROMO FILM INTO YOUR WEBSITE TO CAPTURE MORE AUDIENCE AND RANK HIGHER IN INTERNET WEB SEARCH. A new trend is to integrate video on your website. It really helps visitors understand your products and services and see why your company is the better choice. Literally, words cannot describe what a video can in 1 or 2 or 3 minutes.
Remember, if a picture is worth a thousand words... a video is worth a million.
Contact CINEWEB for any of your business needs. We will be happy to send a representative to provide you with a free evaluation and quote to fit your needs and budget. CONTACT AT: info@cinewebstudio.com or CALL (951) 432-6935