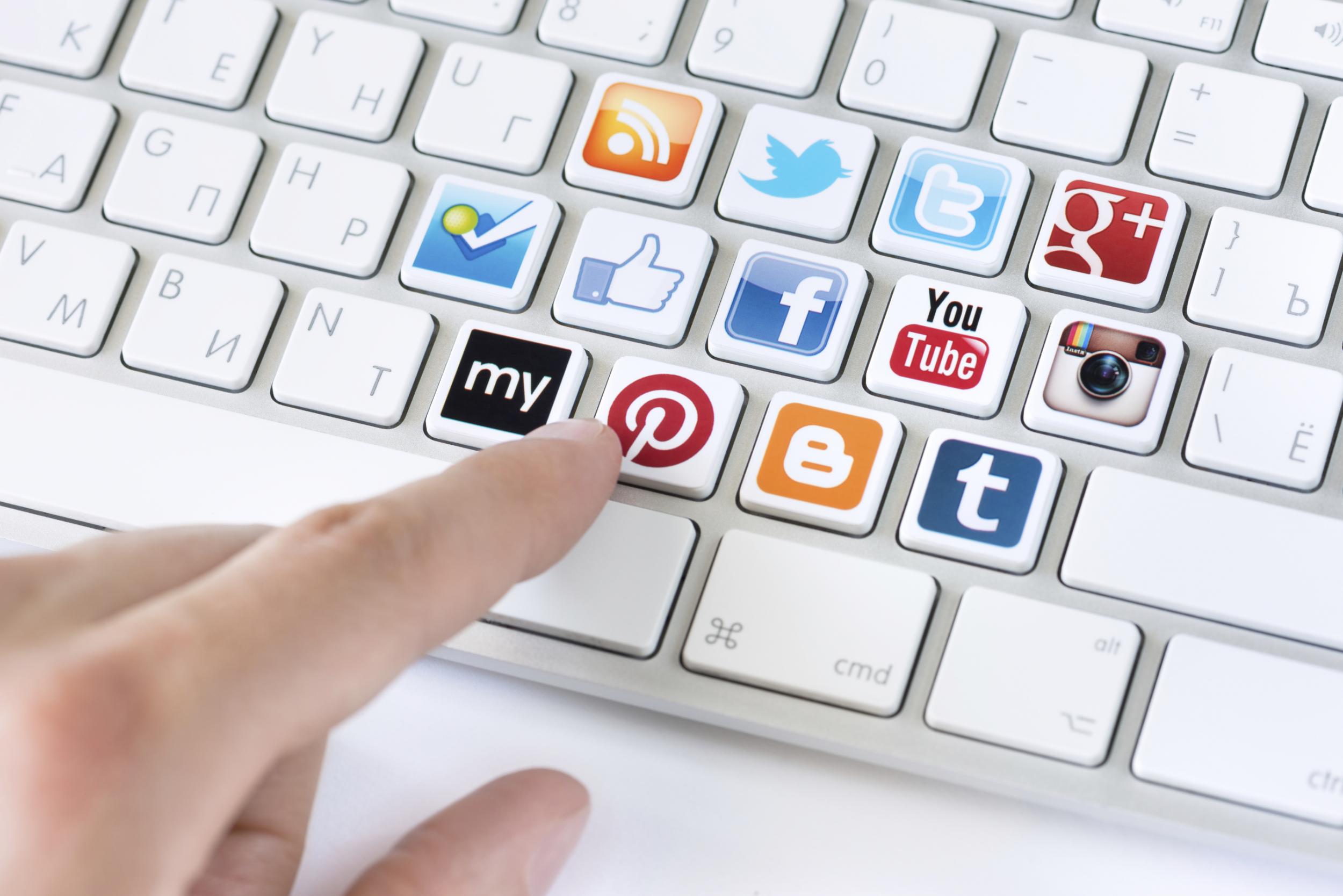 SOCIAL MEDIA OPTIMIZATION
CALL (951) 432-6935 or EMAIL info@cine-web.ca
Are your social media channels "abandoned"? Let us optimize and refine what you have to compete with the BIG competitors in YOUR field.
In the past no one could predict the power of Social Media such as Facebook, YouTube, Google plus, Pinterest, Instagram, Snapchat, Vines, Linkedin, Twitter, etc. Today there are over 400 platforms to help your brand be known. Therefore, if you are not doing (SMO) SOCIAL MEDIA OPTIMIZATION for your company services or products, you are missing out "BIG TIME"
SMO or (Social Media Optimization) is now the spirit and identity of an Internet Marketing strategy or campaign. Not only SMO can help you generate qualified traffic of visitors from social media but eventually it can really improve your company's image or brand and help win the customers who are in a choice dilemma, or deciding which company to buy from.

SMO (Social Media Optimization) is a subset of the "greater" Social Media Marketing (SMM), which is the online promotion of a brand, product or service through the creative use of social media. By social media we mean media designed to be disseminated through social interaction, created using highly accessible and scalable publishing techniques.
Contact CineWeb to get a free quote for social media services. let us help you capitalize the Web in your favor. We look forward to hearing from you via email info@cinewebstudio.com or call (951) 432-6935