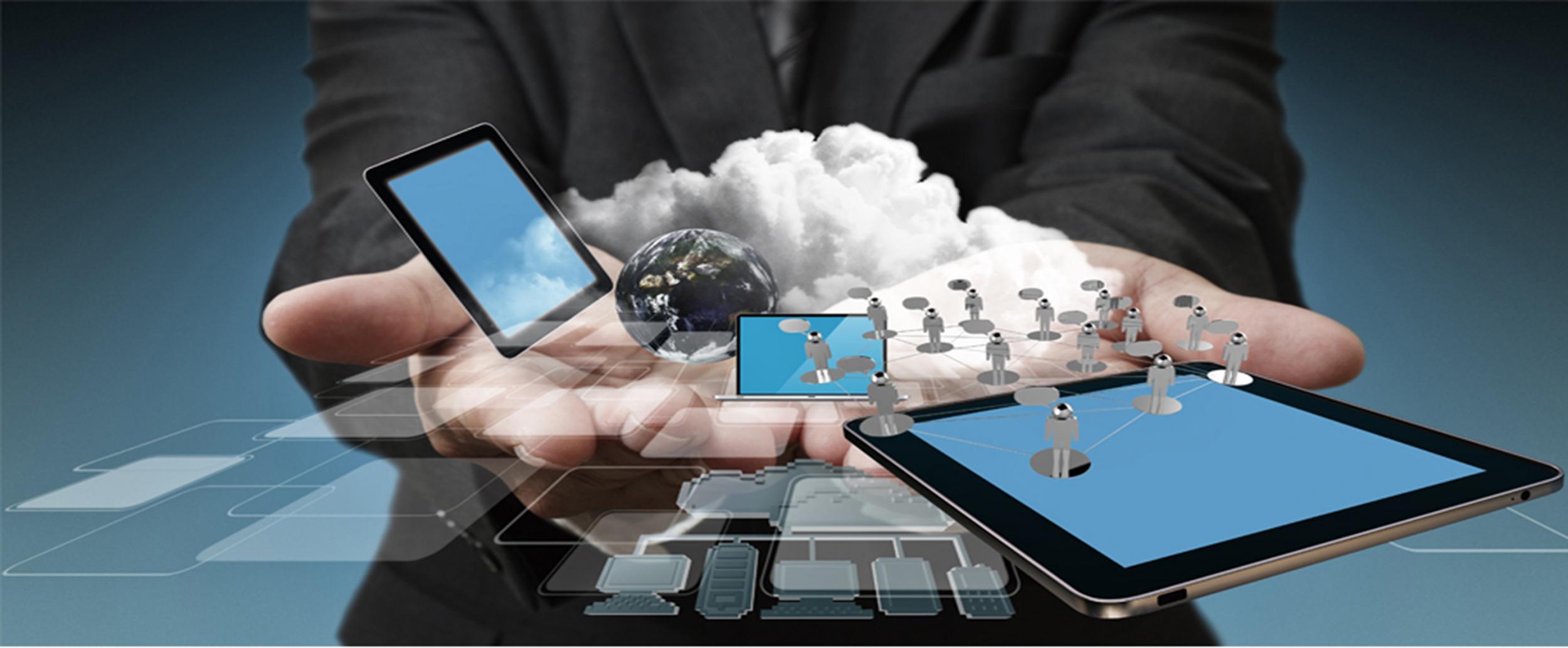 TECH SUPPORT
CINEWEB offers technical support for clients. We will help you with questions and HOW TO type of information. We can guide you through your queries about interactive websites like E-commerce websites, Blogs as well as conventional websites. When you need to change an address or price for an item we are here to explain to you how to do it.
Updating info in your Cineweb is very straight forward but if you need to contact us for extra instruction you can email or call and obtain support in a timely manner.
We assist with Blog questions as well.
CONTACT AT: info@cinewebstudio.com or CALL (951) 432-6935