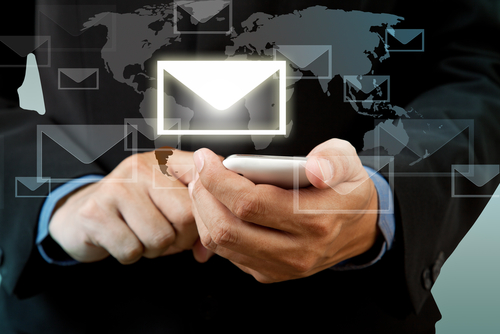 TEXT OR EMAIL MARKETING
CALL (951) 432-6935 or EMAIL info@cine-web.ca
Send Automated Texts to customers to remind, to offer discounts, to turn dormant clients into return clients and more. We offer many automated features to turn your website traffic into customers.
CINEWEB has added "A la carte" text or email service options. Many companies today alert their customers with sales, promotions or "time to come back" messages. Reach out and stay in your clients mind. We offer different packages and all prices depend on number or texts or emails and location. Call us at (951) 432-6935 or send us an email at info@cinewebstudio.com
Text of email marketing may seem like it is for "Business to consumer" type of trend but it is also good for "Business to Business" Think of the possibilities. Just because you are an importer that does not mean that you can't directly reach out to your wholesales distributors with a quick alert of new shipment containing a new exciting product.
Text or emails can be quick and short and if you present them beautifully and graphically appealing, they can endorse your company's professional image by leaving a feeling of appreciation on your clients if you are sending a quick holiday message.
Reach out to us to find out how CINEWEB can assist you with this task.