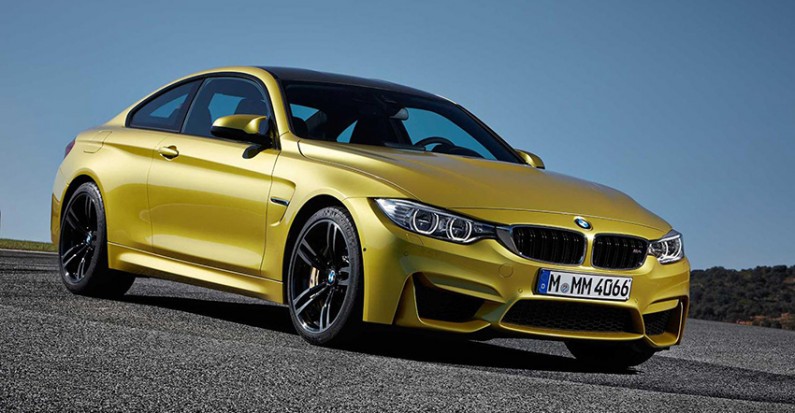 Efficient on line marketing, is man's best friend.
The digital world is here to stay. More and more people use the web to research products they want to buy, places they want to go, find jobs, find doctors, pay bills, learn how to do something, the list goes on and on.
Marketing your products or services on line is your best bet and a website can be your best friend to put you in front of more prospects.
As everything is going digital, we see newspapers, going on line, yellow pages going on line, if you want to be found you better be "ON LINE". The most prominent corporations know this and now they showcase their product on the web trough the most creative ways. MINI FILMS.
What is a mini film? A mini film is a creative approach to show a product without making it feel like it is a commercial to sell you something. Although the truth is that this later kind of film is more of a sale's tool that a conventional TV commercial it infiltrates our brain and claims a spot in there because it touches us. A mini film is design to "touch" your senses. It appeals to what makes us excited, emotional, and pushes our buttons.
A great example of this is the BMW mini film series.
This series are not commercial but mini films that show the product on various locations such as the Top of the Bank of America Skyscraper building in Los Angeles, or on top of an aircraft carrier ship in the middle of the ocean outfitted with a driving circuit for the BMW to drift dangerously close to the edge.
Films are so different than Video. A film is profound, and it is of superb artistry in every angle and through every second of the mini story. Companies know that in order to make you remember them, they need to present memorable visual media.
Visual Media is growing exponentially. At CineWeb we believe that if "A picture is worth a 1000 words, a film is worth 1 000, 000" With the correct visual media approach, you can make a simple product like a wine bottle opener be a work of art. A service can be visualized, prestige can be created or retained. With today's animation technology, any company can showcase their products and what makes them special from their competition.
In conclusion, On line Media can be your best friend. Or your competitor's best friend.
Don't be left behind. Dive into the trend, don't present your company like is 1999, present it in the current standards that technology has to offer for your benefit, your prestige and your company's image. Be driven to be found not just locally, but globally, a good video could go viral and make turn you into the next best product or service in your category. Stay ahead of your competitors.
Call a CINEWEB representative today (951) 432-6935 or email us at info@cinewebstudio.com for a quote. We can answer your website questions and create a solution that fits your needs and your budget. www.cinewebstudio.com